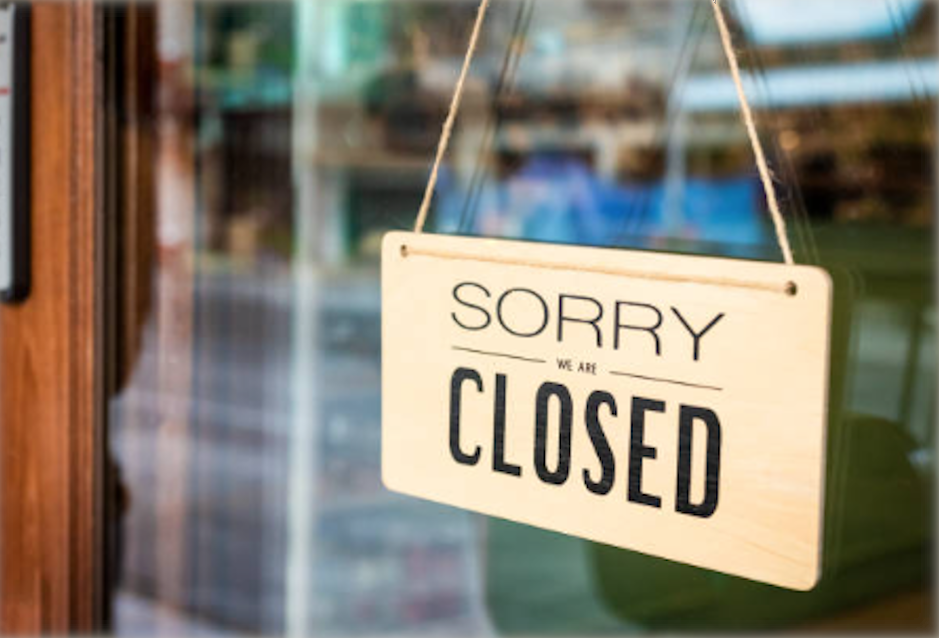 Przerwa Produkcji
Drodzy klienci, dostawcy i kooperanci!
Pragniemy poinformować, iż w dniach od 31.10.2022 do 01.11.2022 firma AGROMET będzie zamknięta z powodu przerwy świątecznej.
Ostatnie dostawy oraz odbiory towarów możliwe w dniu 28.10.2022 do godziny 14:30.
Będziemy do Państwa dyspozycji od dnia 02.11.2022.
Dear customers, suppliers and co-operators!
We kindly inform that from 31.10.2022 till 01.11.2022 is a statutory holiday.
In this days AGROMET will be closed.
Last shipments and goods receiving be able 28.10.2022 till 14:30.
We will be for your disposal from 02.11.2022.
Sehr geehrte Kunden, Lieferanten und Kooperationspartner!
Wir möchten Sie daran erinnern, dass 31.10.2022 – 01.11.2022 ein gesetzlicher Feiertag ist.
In diesen Tagen wird die Firma AGROMET geschlossen.
Letzte Anlieferungen und Warenabholungen sind 28.10.2022 bis 14:30 Uhr möglich.
Wir stehen Ihnen ab 02.11.2022 zur Verfügung.
Trackback from your site.